I was watching classic stockings (the ones meant to be worn with a garter belt) for some time not daring to buy a pair. Even familiar hold up stockings seemed an extravagance for special occasions rather than everyday garment, and garter suspenders looked macabre complicated devices. This pair changed my opinion completely.
Well, most of my fear was caused by quite an unsuccessful first experience. Being a student, I once decided to surprise my boyfriend with a romantic night. My newly bought lace lingerie set had garter panty so I got a pair of stockings and retreated to the bathroom meaning to appear all dressed up. I didn't suspect at the moment that modern hold ups aren't supposed to be worn with suspender belts, and attempts to attach loop-and-button clips to the silicon lined welt (surprisingly successful after all) took me almost an hour, some tears, one bitten lower lip and a couple of emotional outbursts. By the moment when I left the bathroom, my boyfriend was sleeping. I didn't manage to wake him up and spent my evening watching Dirty Dancing with champagne (what Patrick Swayze can't cure, nothing can cure).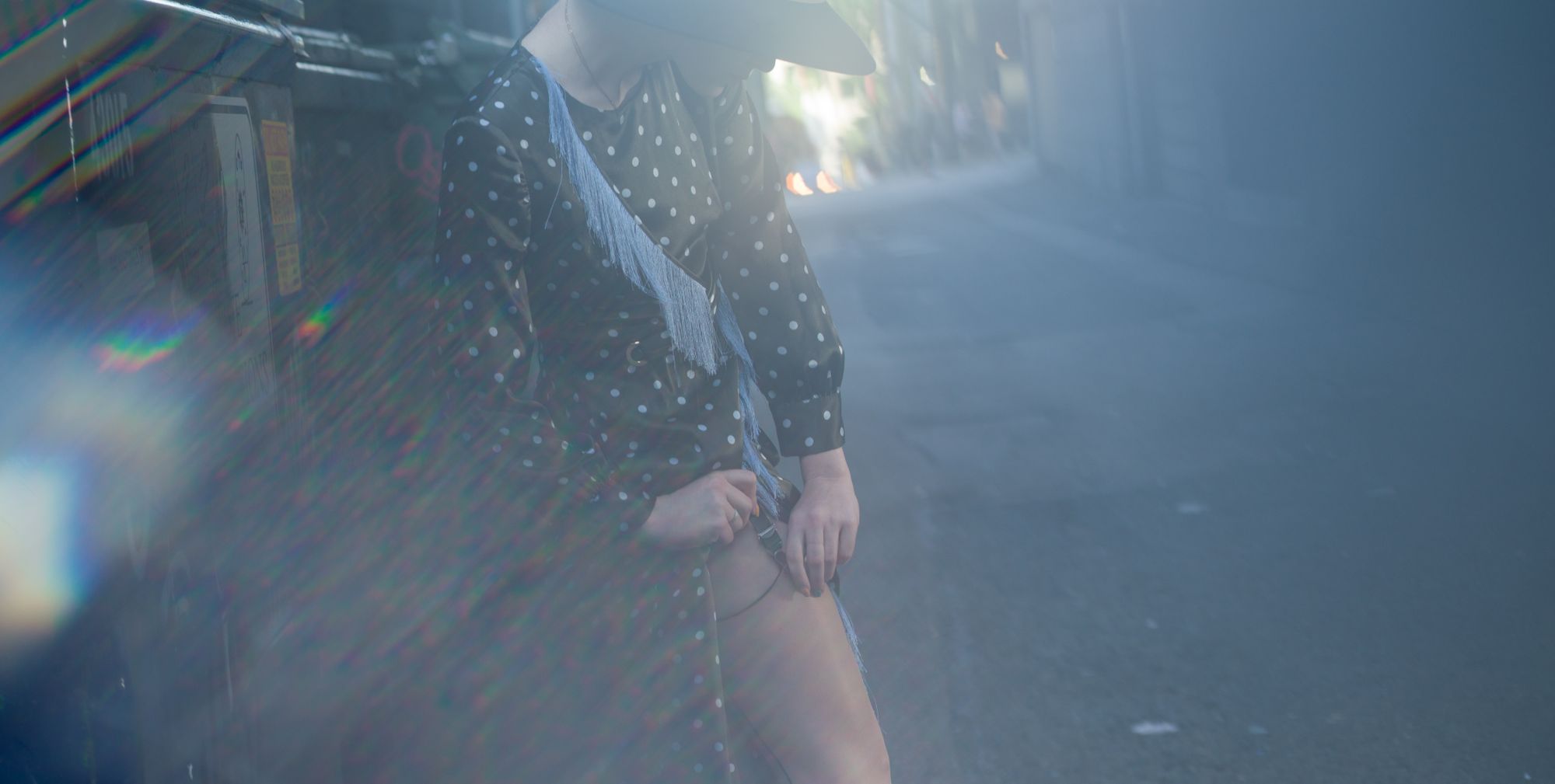 Many years later, exactly this story got me a one-time discount code at Mayfair Stockings. I went rogue and ended up ordering 4 different tights and 5 pairs of stockings one of which was a pair of Maison Close Seamed ones. And yes, it means that more hosiery reviews are coming.
Looking ahead, I didn't have any more issues when putting on a garter belt. What is more, I now see stockings as an everyday garment, comfortable and making me feel elegant. I pay a great deal of attention to how clothes feel to the touch, and suspender slings against the thigh skin always give me a feeling of having kind of a secret under my clothes adding a shade of enigma to my self-image.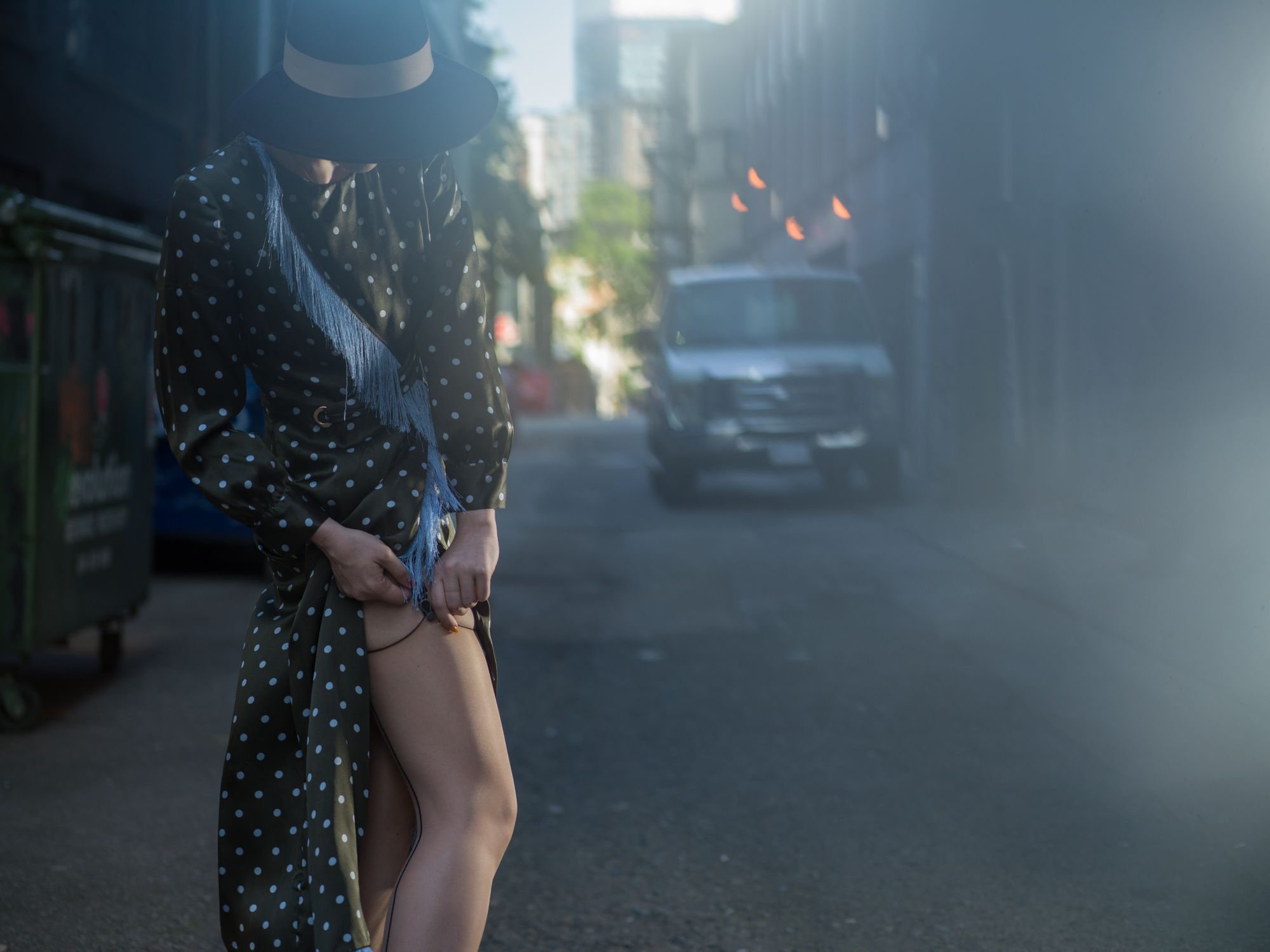 Overall impression
My overall impression from the purchase is all sunshine and rainbows but I have to note that the purchasing process is assessed based on my experience with Mayfair Stockings online store, not the manufacturing brand itself.
Look, Touch, and Comfort speak for themselves.
Quality - quality of fabric, fit and seams.
Support - how quick and helpful the support team was.
Experience - the overall experience of communicating with the brand (how user-friendly the website is, how easy it was to order, how quick and seamless shipping was, if applicable - how painless the return procedures were.)
Devil in details: purchase review.
Stockings are made of 20 denier nude nylon with elastan. (Yes, I heard all these recent discussions around the "nude" term not being applicable to most of skin tones, but being very fair-skinned myself and having most of nudes darker than my skin tone I've been perceiving nude colour as a homonym to the nude in the sense of nakedness for years.)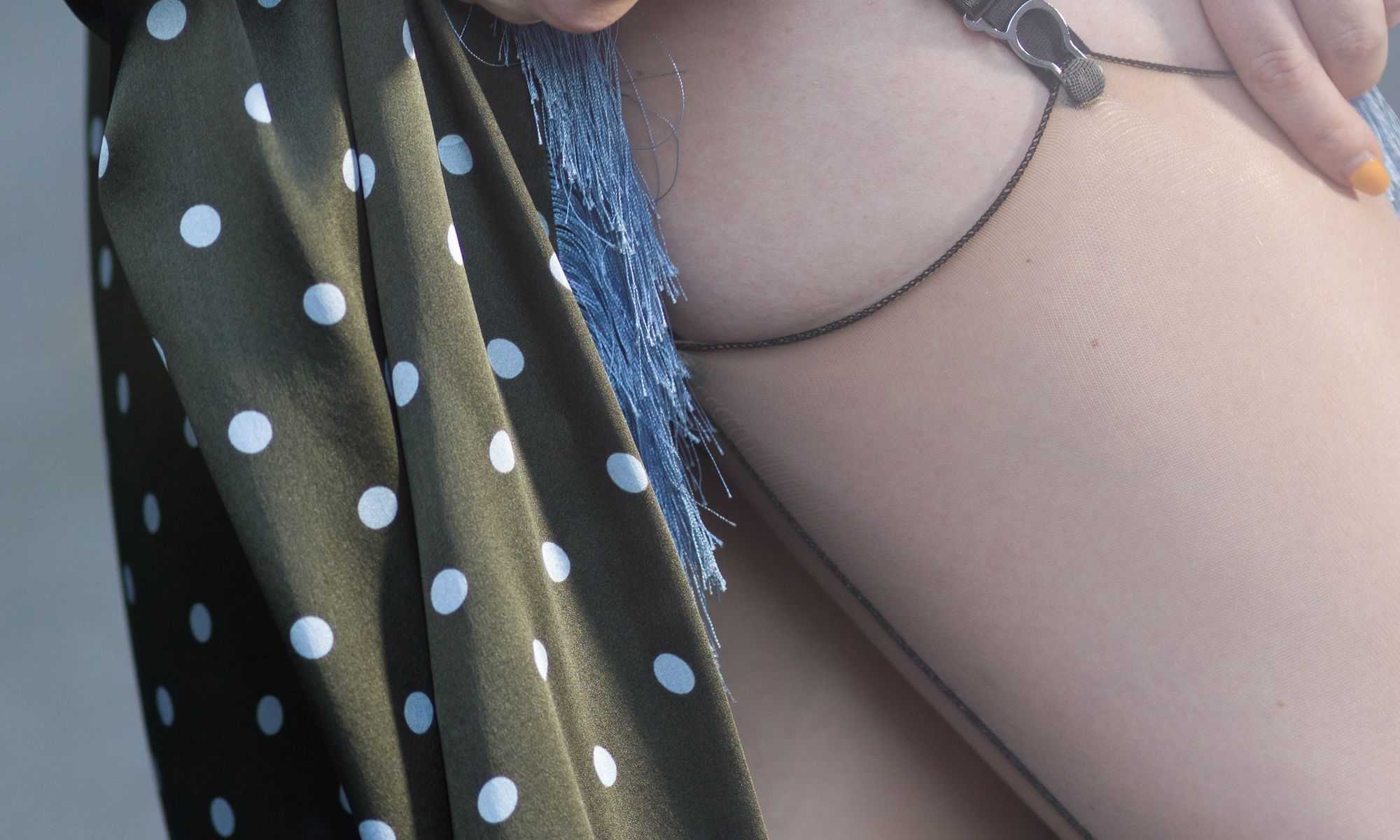 Contrasting black seams go on the upper edge and along the back. Stockings don't have a welt which makes them perfect for shorter skirts according to the seller. To my taste, the seam looks much more elegant with long dresses when there is only a glimpse of the black line rather than showing all the length under the miniskirt which to me seems a bit too sexual. But again, it's only a question of personal preferences. What absence of welts does for me is simplifies attaching a classic loop-and-button clip which is like salve after my close to traumatic experience.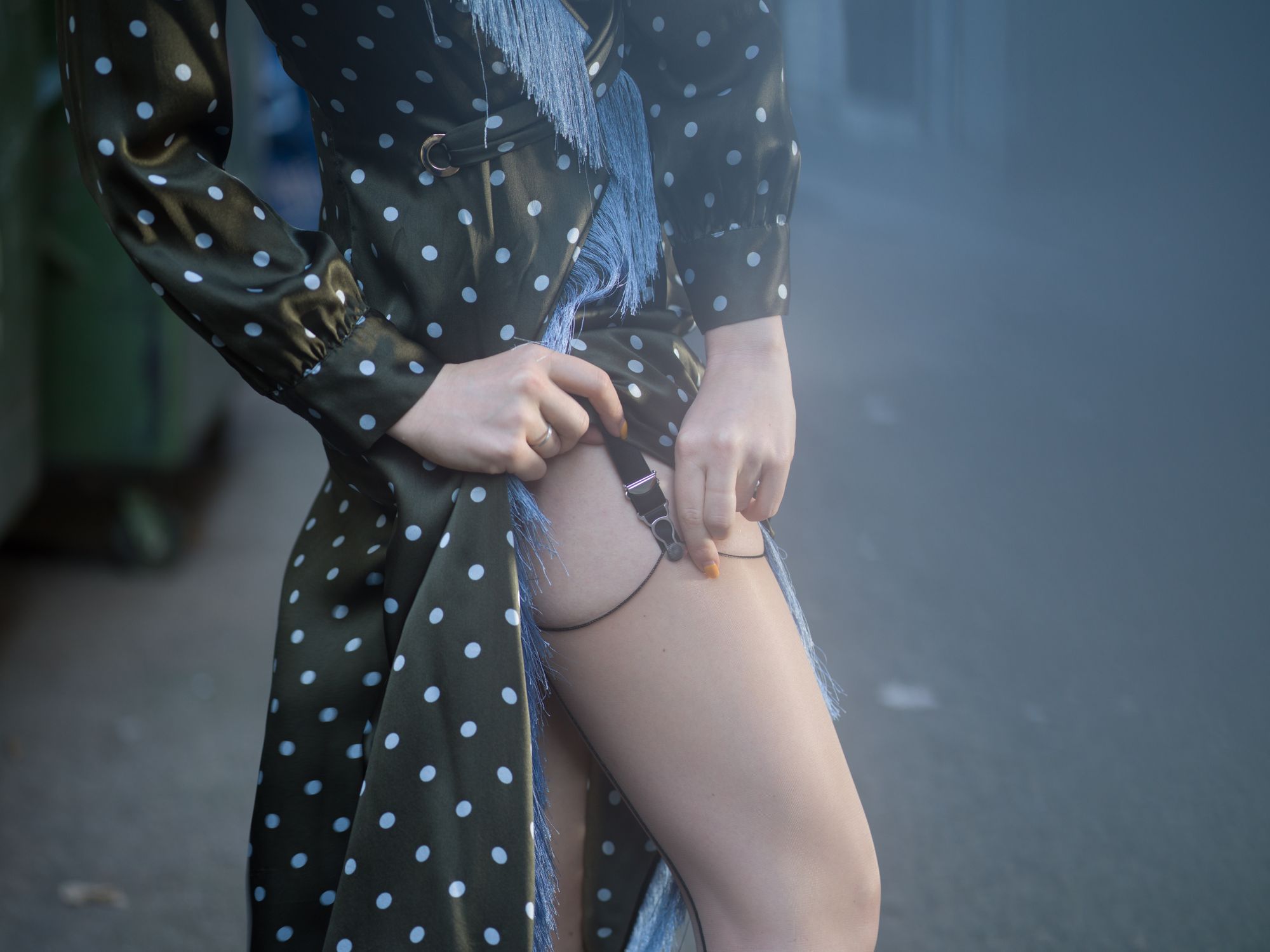 I was worried about keeping the back seam straight but this fear appeared to be empty. The seam gets straight more or less by itself when putting the stockings on, and it stays that way all the day long.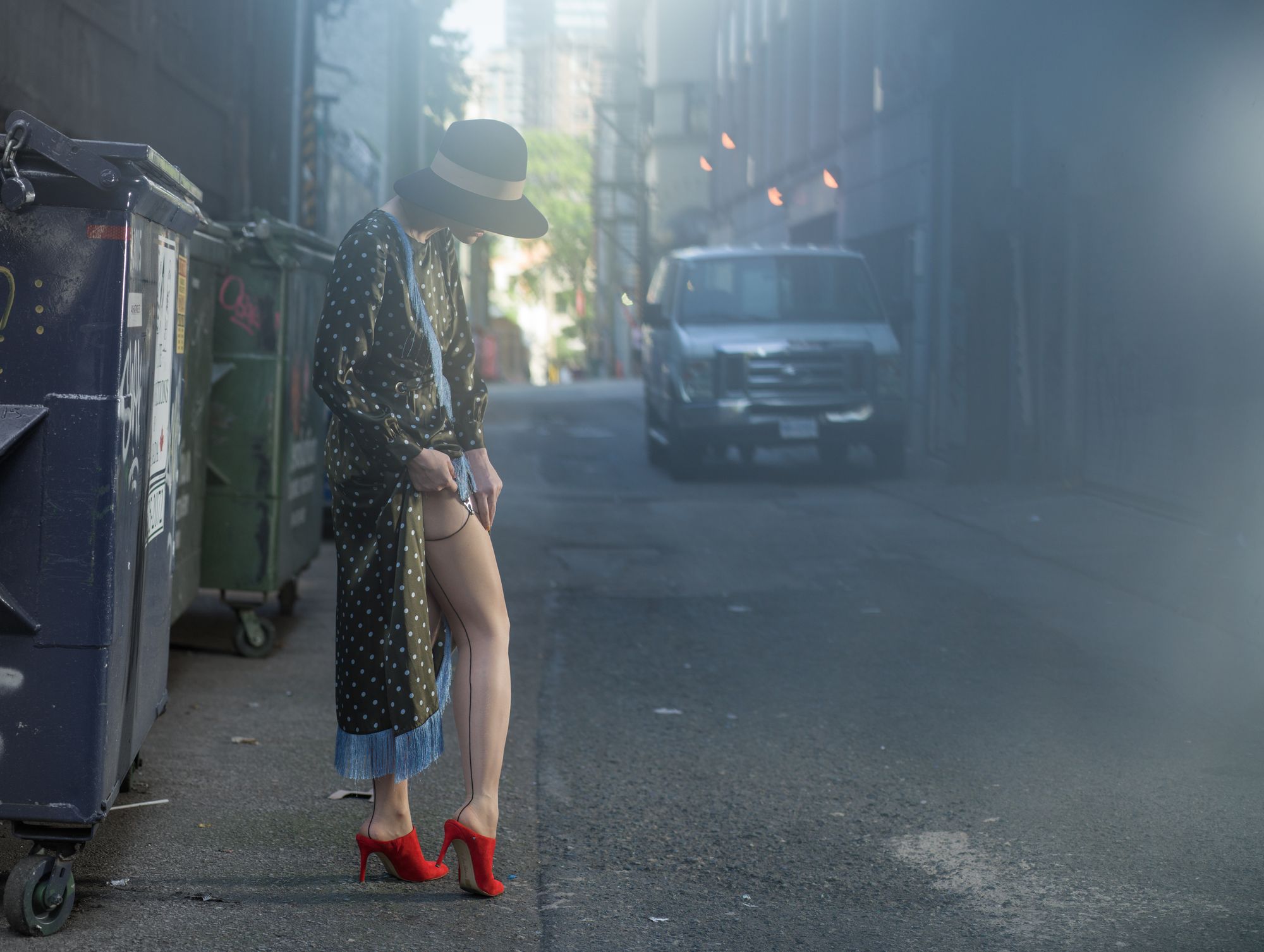 Order notes: fitting, customer support, shipping
Technical details of the purchase are saved for last. My measurements according to the size guide fall under size 2, closer even to 3 rather than to 1. I ordered size 2 but was a bit worried if I did everything right as I'm used to the smallest sizes in lingerie (I even have issues with the smallest sizes being too big for me in some brands). I did the right choice, and it looks like the size 1 would be definitely small for me in length, I adjust my suspender slings to the longest to wear with these stockings.
My height is 167 cm / 5'6", weight is 54-55 kg / 119-121 lb which transfers to size 2 on the border with size 3 for Maison Close stockings.
After my order was completed, I contacted the support team asking them to withhold shipping as I was departing for a trip and couldn't receive it. I contacted them again when my trip was prolonged and then again when I was back. Each time the team answered quickly, politely and helped me seamlessly. As soon as I gave them the green light, they shipped it the same day and provided me with a tracking number. 5 days later I got my hands on my order.
Photo: Vlad Sofronov